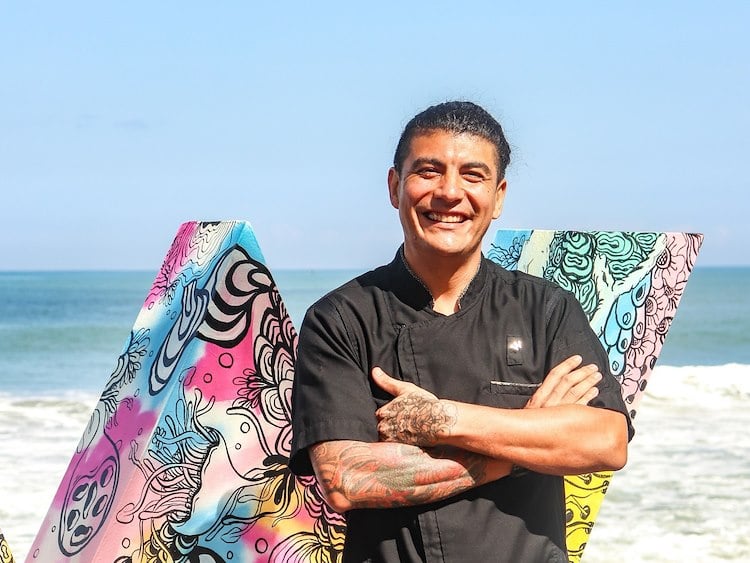 NORBERTO PALACIOS - DIRECTOR OF CULINARY
Buenos dias! Meet Argentinian-born Executive Chef, Norberto Valdez Palacios, who was first drawn to Bali by its sheer natural beauty but stayed to deliver his innovative vision of Balinese cuisine with an Argentinean twist.
Norberto first joined the W family in 2019 at W Maldives. He studied at the Instituto Argentino de Gastronomia before earning his Culinary Art Degree - Professional Gastronomico from Ecole Le Notre Argentine. Lucky for us, Norberto's signature flair has found a new home at FIRE.